HNA Travels
HNA Travels specializes in group travel under the leadership of Margaret Dailey-Plouffe.
Due to COVID 19, our tours have been put on hold until it is safe to travel.
We will continue to plan for the future – hope for the best – and be prepared for the time we are once more allowed to travel.
Although we are not currently touring, we are still working at providing our clients with the best possible future experience in a variety of destinations.
With our combined 50+ years of touring experience, Margaret and Shirlie are constantly researching new destinations, and we will continue to expand your scope of travel and strive to uncover new and remarkable adventures.
During the upcoming months, please continue to check our website or contact us as we will be constantly adding tours, as they become available.
If you hear of an exceptional event that is occurring, please call and tell us….maybe we could organize a tour that would include this event.
Again, due to Covid, our tours will be organized to provide the utmost safe and secure environment – always adhering to the guidelines provided by the the Government of Canada. For your information, please check their website here for more information
We are still here, alive and well, and waiting for COVID to be behind us !!!!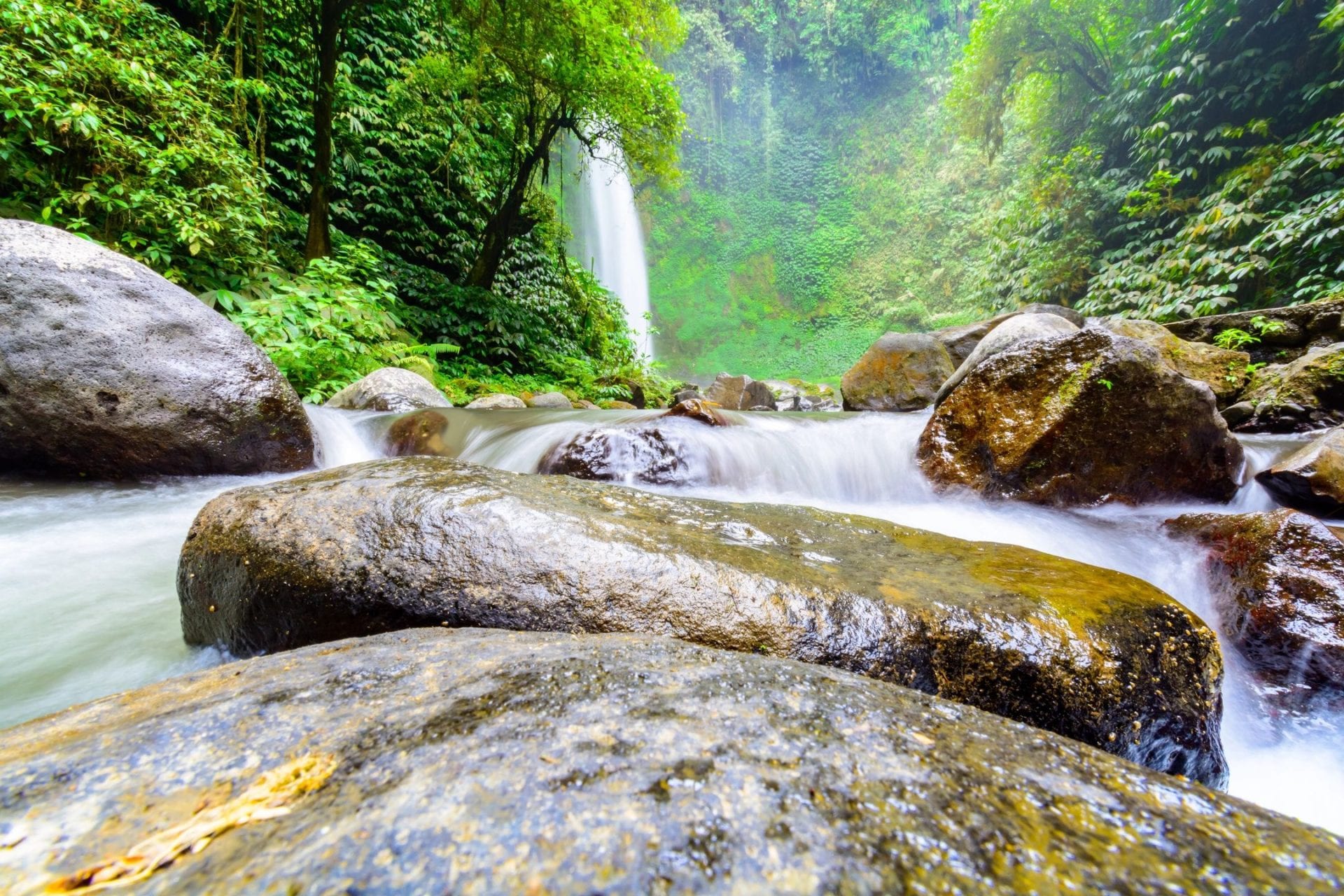 Below are listed tours for 2022 - Canadian itinerary only. These tours
will be updated throughout the winter months, so please keep checking.
For 2023, we are hoping to once again travel to the US, therefore, we have
listed some tours that will be offered then.
We will be updating the website as this information becomes available.
We urge you to search our website and keep dreaming!
Please note that the majority of our tours depart from the Toronto/GTA – with each tour having individual departure locations. If the tour interests you, we will strive to have you join us - no matter where you reside!
As always, please do not hesitate to contact us with any questions.
Happy Trails,
Margaret
FABULOUS ESCAPES; INCREDIBLY PRICED; ALWAYS PUTTING YOU WHERE YOU WANT TO BE.
TOURS OFFERED IN 2022 - always subject to COVID restrictions
June 2022 - Shaw Festival
July 2022- Quebec Garden Tour
August 2022 – Quebec City and Whale Watching
September 2022 - Newfoundland
October 2022 – Point Pelee
October 2022 – Northern Ontario – Music & Mining Tour
DREAMING OF TOURS for 2023
February 2023- Spain and Portugal
March 2023 – Spain and Portugal
May 2023 - Croatia
May 2023 – Ottawa Tulip Festival
June 2023 - Newport Flower Show
July 2023 - Quebec Garden Tour
July 2023 - Buffalo Garden Festival Tour
August 2023 - Newfoundland
September 2023 – Frank Lloyd Wright – Fallingwater Tour
October 2023 – Frank Lloyd Wright – Wisconsin/Chicago Tour
October 2023 – New Orleans !!!!!
November 2023 – Nashville and Memphis !!!!!
Past Tours
Buffalo Garden Festival Tour
Frank Lloyd Wright Chicago/Wisconsin
New York City Tour
Newfoundland
Cape Cod and Boston Tour
Imperial Cities: Berlin/Prague/Vienna/Budapest
Ireland Circle Tour - Including Northern Ireland
Country Christmas in Nashville and Memphis
German Christmas Markets