HNA Travels specializes in group travel under the leadership of Margaret Dailey-Plouffe.
We are excited to offer more tours this year than ever before! Tours will be organized and led by myself plus Shirlie and Elaine. With our combined 65+ years of touring experience, and constant research of new destinations, we will continue to expand your scope of travel and strive to uncover new and remarkable adventures. Please continue to check our website or contact us as we are constantly adding new tours. If you hear of an exceptional event that is occurring, please call and tell us….maybe we could organize a tour that would include this event.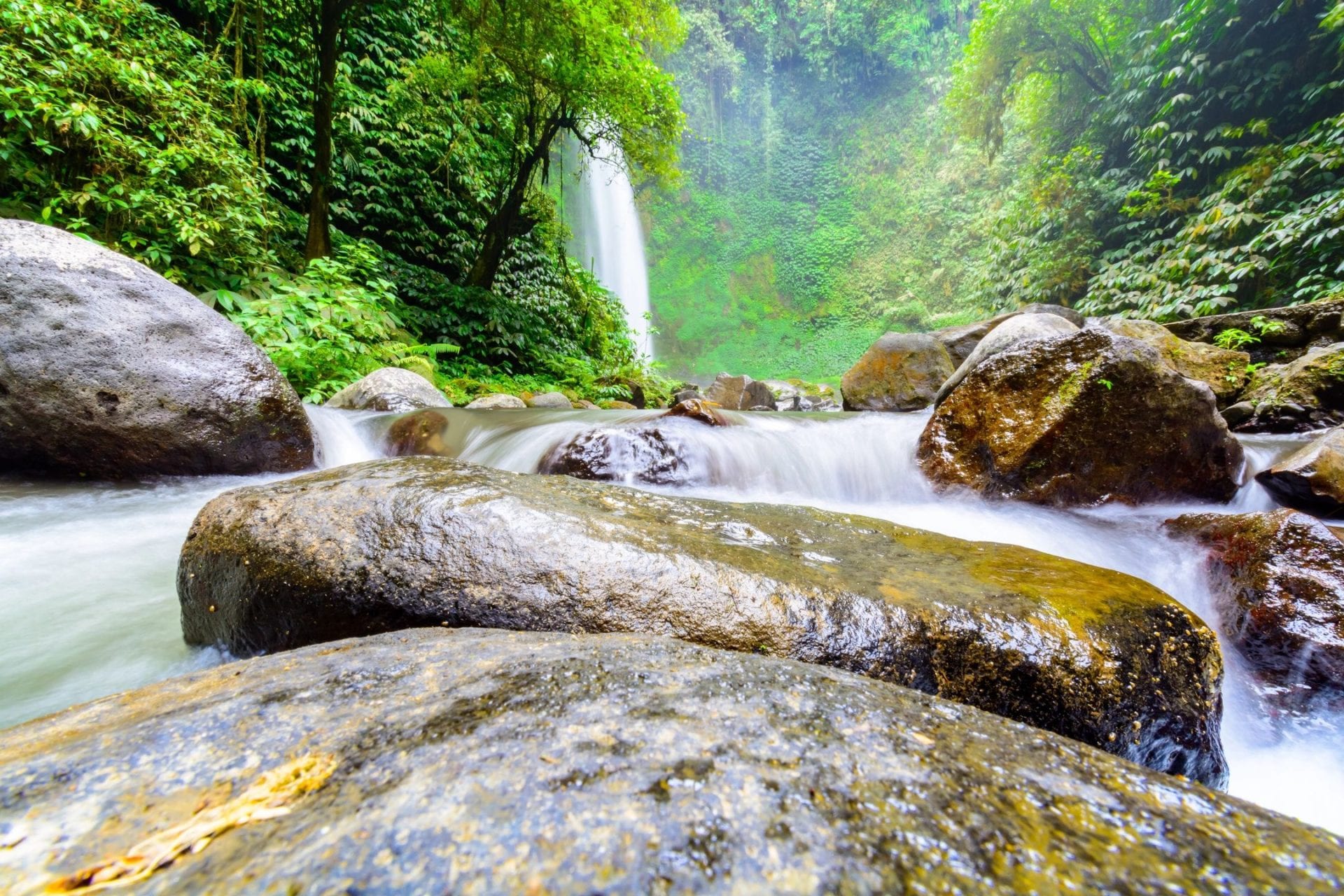 We are pleased to offer more tours than ever in 2019 - from our Canadian and US tours, we are offering a European Winter Escapes plus other European tours, under the title of "Travels with Margaret".
Please note that the majority of our tours depart from the Toronto/GTA, with each tour having individual departure locations.
 Please contact us for this detailed information.
We urge you to search our website and book soon! As always, please do not hesitate to contact us with any questions.
Happy Trails
Margaret
FABULOUS ESCAPES; INCREDIBLY PRICED; ALWAYS PUTTING YOU WHERE YOU WANT TO BE.
CALENDAR OF TOURS 2019
February: Portugal
March: The Canary Islands
May – Windsor Rum Runner's Tour
June – Newport, Rhode Island Flower Show & Tour
July – Quebec Garden Tour
July – Buffalo Garden Festival Tour
August – Frank Lloyd Wright Chicago/Wisconsin
August – Ireland Circle Tour – including Northern Ireland
September – Newfoundland
September – Cape Cod/New England Discovery Tour
October – Imperial Cities: Berlin/Prague/Vienna/Budapest
November – Country Christmas in Nashville and Memphis
Date to be confirmed
Frank Lloyd Wright – Fallingwater/Buffalo Tour
2020 – Poland Garden Tour
As we begin 2019,  we are pleased to offer you a couple of "Winter Escape" destinations. Portugal and Spain are affordable spring locations for that long-stay vacation.
More tours are in the planning stages – we will keep listing them as the information becomes available.
Please note that we will not be producing a brochure this year – so keep checking this website for more tours. We would be more than pleased to send you the tour information by mail.
We love to chat with our clients, so please do not hesitate to call us – especially if you see a particular event or attraction that you think that we could OR should include in our tour itinerary.
Happy Trails, Margaret