Welcome to HNA Travels

HNA Travels specializes in group travel under the leadership of Margaret Dailey-Plouffe.
With our combined 50+ years of touring experience, Margaret and Shirlie are constantly researching new destinations, and we will continue to expand your scope of travel and strive to uncover new and remarkable adventures.
During the upcoming months, please continue to check our website or contact us as we will be constantly adding tours, as they become available.
If you hear of an exceptional event that is occurring, please call and tell us….maybe we could organize a tour that would include this event.
Since COVID, we have put all of our travelling on hold - but NOW WE ARE BACK !!!!
For 2022, we are taking it slow and cautiously - aiming for secure, healthy experiences. For 2023 - there are no stops!!!!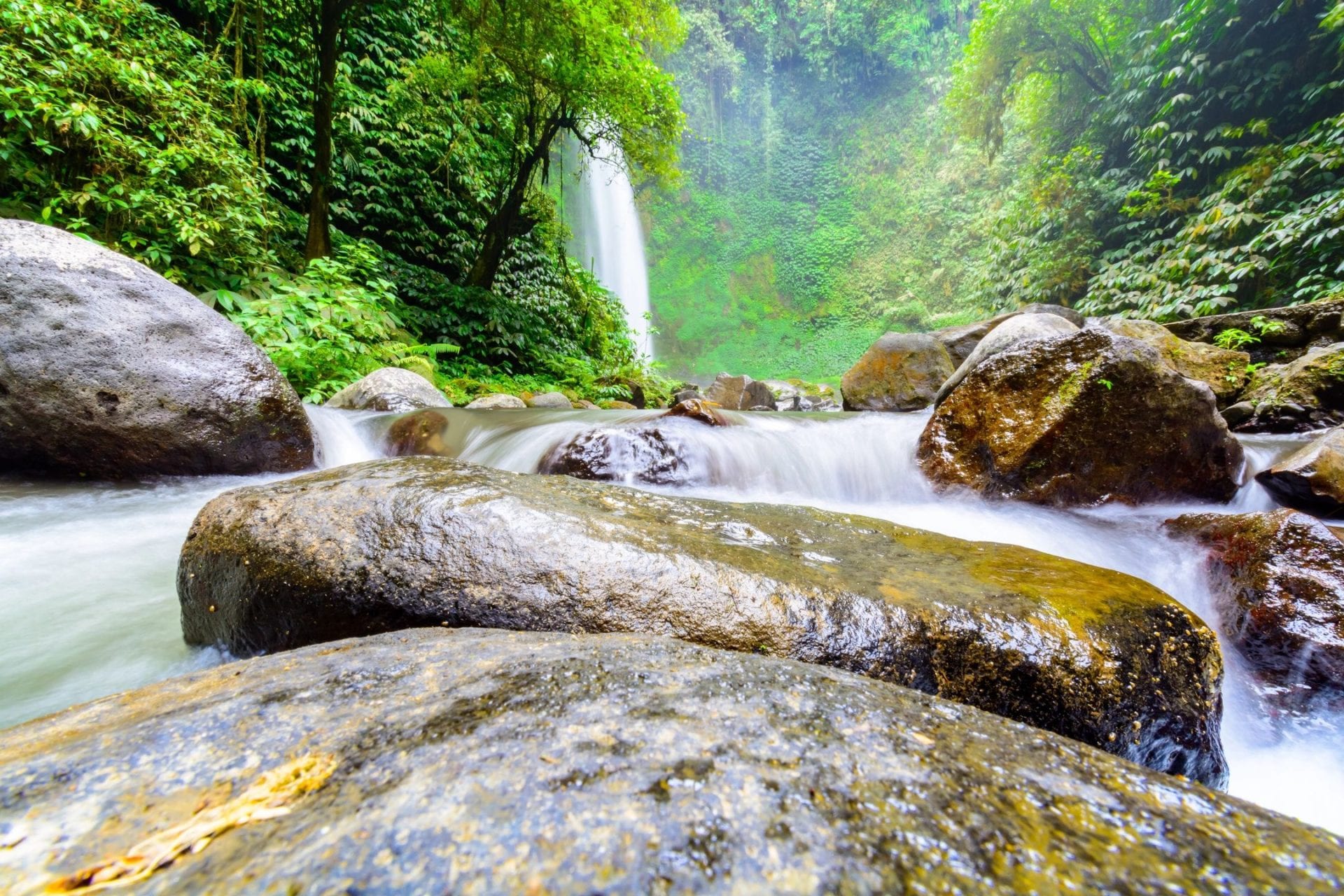 Below are listed our tours for 2022.
NEWFOUNDLAND - July 2022 - sold out!
CROATIA - September 2022
BERLIN, PRAGUE, VIENNA, BUDAPEST - October 2022
NASHVILLE - MEMPHIS - November 2022
For 2023, we will be updating our website, as the tours get finalized.
Keep dreaming - we are here for you!
Happy Trails,
Margaret
FABULOUS ESCAPES; INCREDIBLY PRICED; ALWAYS PUTTING YOU WHERE YOU WANT TO BE.
TOURS OFFERED IN 2022 - always subject to COVID restrictions
July 2022 - Newfoundland
September 2022 - Michigan Cicle Tour
September 2022- Croatia
October 2022 - Berlin - Prague - Vienna - Budapest
November 2022 - Nashville/Memphs
DREAMING OF TOURS for 2023
February 2023- Spain and Portugal
March 2023 – Spain and Portugal
May 2023 - Croatia
May 2023 – Ottawa Tulip Festival
June 2023 - Newport Flower Show
July 2023 - Quebec Garden Tour
July 2023 - Buffalo Garden Festival Tour
August 2023 - Newfoundland
September 2023 – Frank Lloyd Wright – Fallingwater Tour
October 2023 – Frank Lloyd Wright – Wisconsin/Chicago Tour
October 2023 – New Orleans !!!!!
November 2023 – Nashville and Memphis !!!!!
Past Tours
Buffalo Garden Festival Tour
Frank Lloyd Wright Chicago/Wisconsin
New York City Tour
Newfoundland
Cape Cod and Boston Tour
Imperial Cities: Berlin/Prague/Vienna/Budapest
Ireland Circle Tour - Including Northern Ireland
Country Christmas in Nashville and Memphis
German Christmas Markets